Lot 5 Johnsons Rd, Sandy Beach
$550,000 to $600,000
Land Size: 11.29 Acre approx.
99% Cleared. Various Stages of Blueberries
Everybody is talking about the Blueberry industry & lack of suitable land.
This is Lot 5 Johnson's Road & adjoins Lot 4 also on the market. It is possible to buy both, a total of over 21 acres in Sandy Beach.
Lot 5 is 4.57ha or about 11.29 acres is all set up in various stages of Blueberry production. Take advantage of the fact the whole over 11 acres is 99% cleared.
It has gentle rolling hills with coastal views. Not the normal steep "billy-goat country".
There are about 1500 blueberry plants under netting under current lease and another 2800 not netted or under any lease.
All the other part of this lot has mounds, plastic and irrigation and is ready to reap the rewards of the booming industry.
Plenty of water & plenty of shedding as required.
The north-east aspect should not be ignored.
Just good land ready to go.
Many dollars of infrastructure also in place.
This lot also has a building entitlement & excellent ocean views.
Potential to either lease the lot or run it yourself.
Options & again all land is cleared & ready to go.
Don't miss this rare chance.
About 5 minute drive to the surf & 7 minutes to Woolgoolga Town Centre.

Agent Contact Details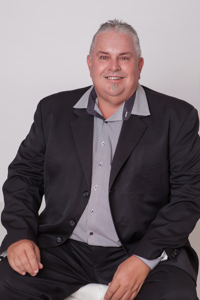 Contact Form
Contact agent regarding this property.